The illusion of a perfect research essay follows students of various faculties and disciplines. Actually, there is no special secret to writing a great essay, but there are some details you can't ignore when writing. Please don't pass by our ten useful recommendations to make your research essay very engaging and effective.
Reading samples.
Searching online sources for students can be useful to understand what you need to concentrate on. You can find blogs with guidelines on research essay writing tips and custom college essays from other students on such websites. By reading examples, you can better understand how to structure your research essay.
It is also beneficial to get acquainted with styles and methods of research other scholars use in their works. Stay curious about what your peers do as well because you can borrow some of their ideas for your first draft as well.
Practicing writing skills.
Meanwhile, if you think you are not a good writer, you can try the online tool 750 Words. Even if it is new to you, you can join the writers' community and write no less than 750 words a day. Here you can beat the lack of creativity for your research essay and implement daily writing habits.
Share your thoughts with others and get inspiration for your essay. This stage is also important to brainstorm for further essay ideas. Also, find out how creative writing differs from academic writing and decide on your essay instruction.
Researching.
Think outside the normal framework when you are looking for perfect references to work with your essay. The fact that it is called a research essay tells you about how productive the researching process should be. Check the list of recommended literature and external sources like online articles and video blogs of writing experts.
When you know your topic and find out where you should take the information, you can start taking notes as soon as possible. It will help you not to be stuck in the next stages of developing your essay.
Coming up with an idea.
Sometimes it is challenging to generate an idea for a research essay simply because of academic purposes. Therefore, you need to look for a topic that is beneficial for you to study. When it is too extended, you will simply overload your essay without revealing a significant point. Meanwhile, the reader wants to know the purpose of the essay, and it won't be enjoyable for them if the author also doesn't know it.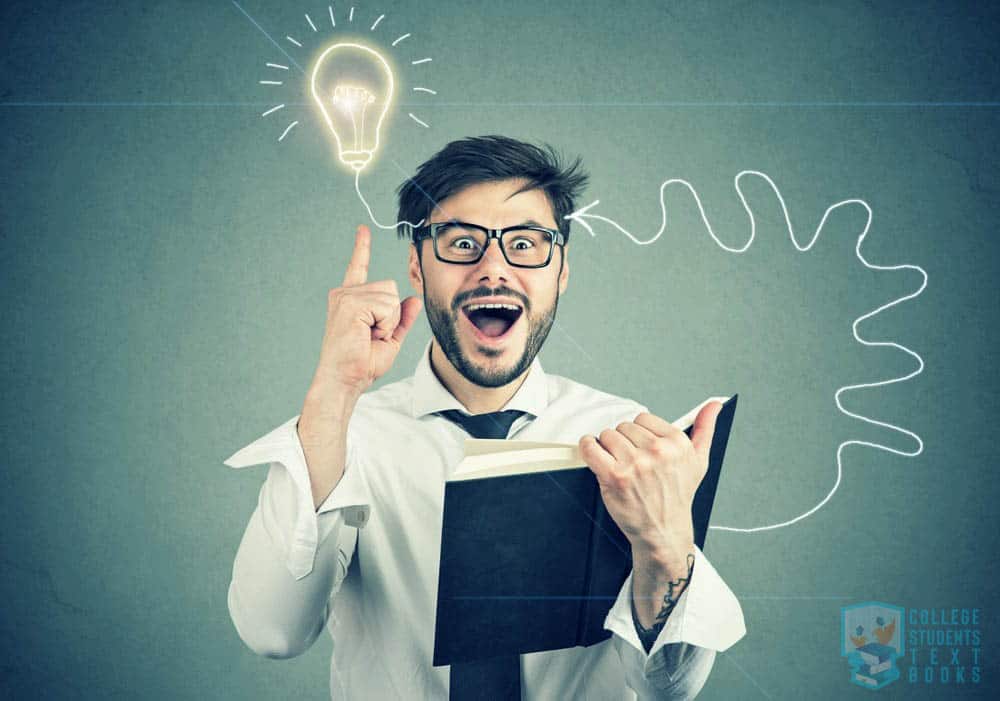 Take care of your topic's specifications. You can choose one that's interesting for you or relevant in modern society, so your research essay can be not only a task for class but a useful article for an online journal. Also, consider spending more time to generate a powerful thesis statement. This is an essential point for the entire research essay.
Structuring.
Flawed logic is definitely something you do not want to see in your research essay. Consequently, organizing information is essential right after you collect all the facts. Construct your research paper with an introduction, body paragraphs, and concluding paragraph. Making bullet points for each statement and evidence can help you avoid falling into the trap of your ideas.
YOU MAY LIKE: Useful Resources For College Students
Remember that the plan of your essay is dependent on collecting and analyzing data methods. You can research through experiments, interviews, surveys, observations, literature/video reviews, or case studies.
Writing the first draft.
If you have enough time to pass all previous stages, this one will be more productive for your essay writing process than without them. Rearranging parts, formatting quotes, and breaking some rules are techniques for an engaging and understandable narrative flow.
If you lack time, you can start writing immediately about the topic you have. This concept of writing a research essay helps you to build your essay with essential thoughts you can analyze in the next drafts.
Asking for a response.
Having another perspective is essential for your essay. It is good to ask people who can give you honest feedback about word usage, sentence structure, and a general understanding of your essay. Overly formal, difficult writing can affect the perception of your essay, and this is something you need to find out from your colleagues. It is normal to revise a research essay with an editor who is not professional, but it should be someone who has comprehensive knowledge of grammar and spelling.
Improving the writing.
If you know your flaws concerning the style or approach, you can work on grammatical, punctuation, and spelling corrections. Perfect your research essay in terms of clarity and correctness. Also, smooth out overwhelming passages that have hard-to-understand encyclopedic definitions. Explain your essay in a simple and comprehensible way.
If your eyes are tired enough from your own text, you can use online proofreading software such as LanguageTool. Discover every potential error and make your essay look attractive at first glance.
Making it original.
Uniqueness matters, especially for a piece of work you need to present in class. Even if a student takes information from reliable sources, they need to cite it in a proper format without plagiarism. Such formatting styles as APA, Harvard, Chicago/Turabian, or MLA can save your essay from such judgments. Simply include a list of cited works, and provide strong evidence with the help of authors who are experienced in the field.
Also, students shouldn't pass by such services as Grammarly, Ginger, or Hemingway to check their texts for originality.
Analyzing the text.
It doesn't matter for your audience whether your viewpoint is objective or not; it has to be backed by supportive analysis. Considering the various viewpoints in your essay is essential for building its value. You can strongly agree or disagree with others' research subjectively, but you should use different approaches to make your writing meaningful.
It's not always easy to convince the readers of the value of your research. However, making something for your subject that hasn't been done by your predecessors will expand your horizons not only in studying a particular topic but in understanding your future profession.